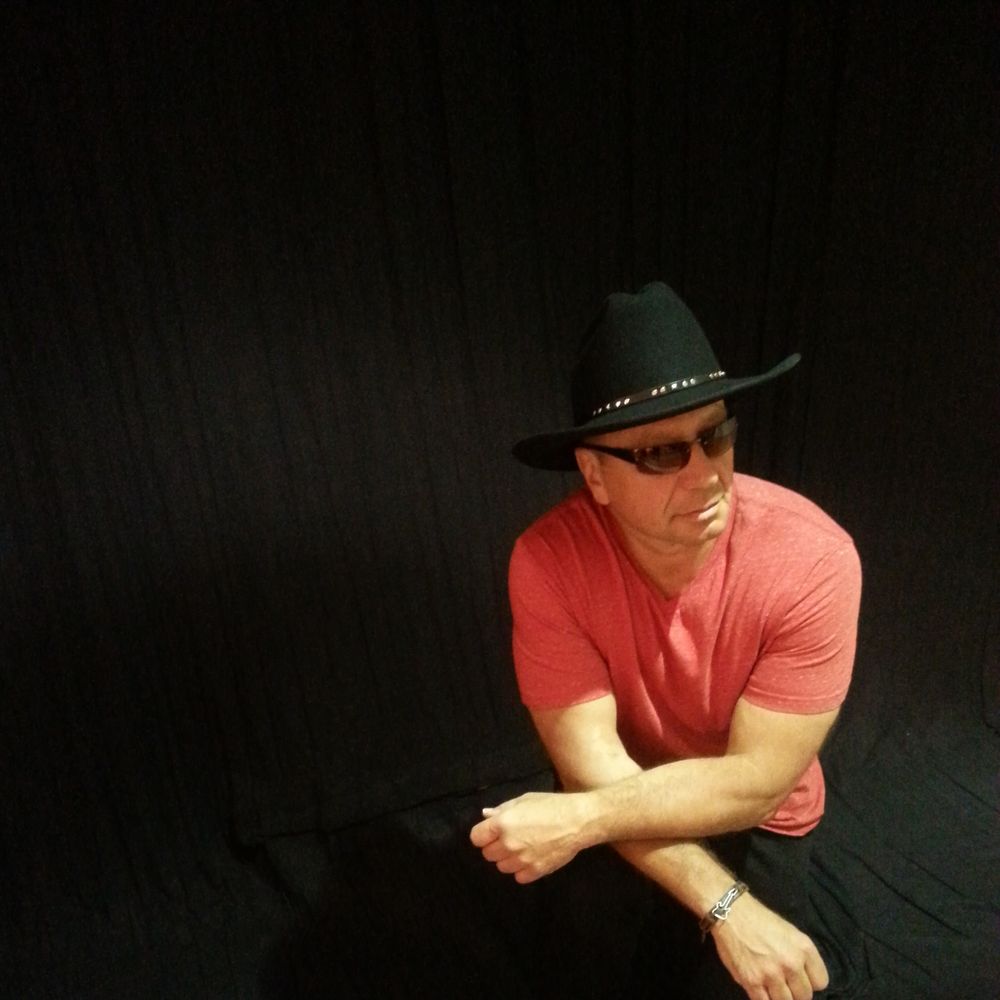 Steve Altonian
Country Artist

I'm a performing Singer/Songwriter first & foremost

It all begins with the song.....I want to write a lyric that will have meaning & a lasting impact on those who hear it. I have to sing songs that have purpose or I may as well sing in the wind.

When I'm writing I always try to keep a watchful eye on what I call the 3M's of Songwriting; Melody, Message & Music.  If I can get all 3 of those elements into a single song then I know I'm onto something. 

A song has to touch your inner soul, or it's absolutely useless....I am a firm believer in writing in whatever style suits the song. You really can't force a song to be something it's not...... It takes on a life all it's own.........

My job as a singer & writer is to make you think & to keep your hopes & dreams alive.  To take you on a journey to a place & time you can't get to all by yourself.

If I've done that...then I've done my job.........